join us
We invite you to combine your passion and talents with ours to make sure all the at-risk women and girls living in our communities have the resources and opportunities to reach their full potential. Together we can make dreams come true.
become a member
When you join our club, you will be among dynamic, caring, dedicated women who appreciate your gifts, encourage your efforts, offer constructive criticism and celebrate your accomplishments. Our goal is to have you feel engaged and valued from the very start.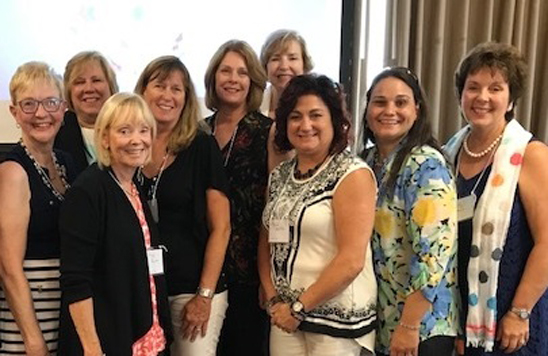 member benefits
There are so many benefits to enjoy as a Soroptimist.
purpose
When you work together with us on a common goal, we work as one. There's a deep sense of a unified purpose with Soroptimists around the world.
friendship
Our closeness and the way we work and play offers plenty of opportunities at home and abroad to build friendships that can last a lifetime.
community
Membership brings a greater awareness of the needs of our communities through our outreach and events. Service projects give all of us a way to give back to the community and to be respected for the effort.
growth
Leadership training and experience offered across the Soroptimist organization provides an expansive opportunity for the professional and personal growth of every member.
networking
Each member brings a range of business and personal contacts that can be helpful to carrying out your professional and personal goals
world peace
As a global organization, we conduct our work with a view based on the ideals and goals of the United Nations. Our work is a substantial contributor to gender equality and human rights in the quest for world peace.
"I didn't know anyone when I joined. And I didn't have a lot of time to give. But, working hand in hand with other women, I've built lifelong friendships." -- Marlene Piasecki, Past President
"The good we do, the dedication we have has filled me with purpose at a time when I need it most. The experience has changed my life." -- Lynn Detwiler, Public Awareness Committee Chair
"I learned that I have skills I didn't know I had. I've served in every office and yet I'm still learning and growing." -- Eileen Conner, Past President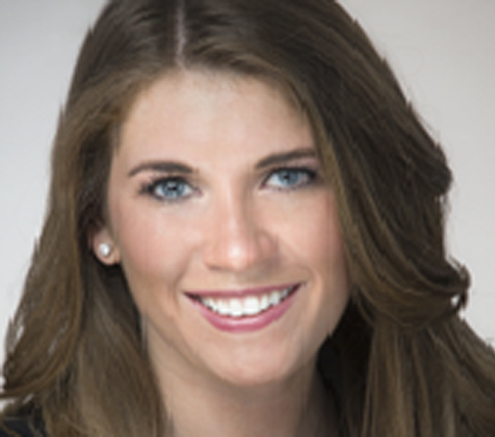 Your first step
Do you want to empower women and girls through access to education? Take your first step. Let us know of your interest.
empower women and girls
Helping them achieve their goals can change their lives.
Investing in their dreams can change our world.