community service awards
Through outreach efforts in our communities, we locate and recognize those who have made extraordinary contributions to the well-being of women and girls.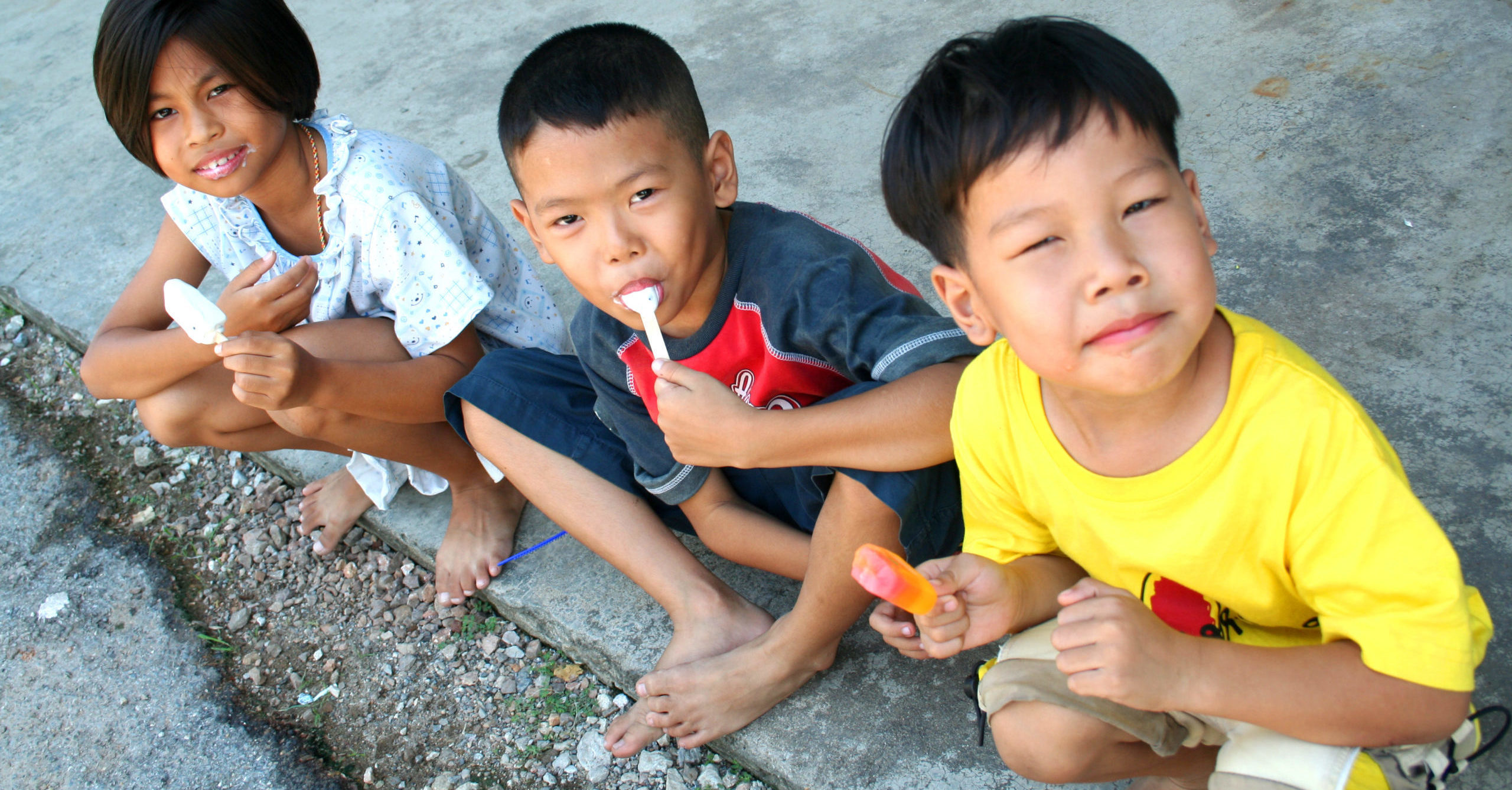 Woman of Distinction
Anna Katz, president and CEO of Pearl S. Buck International, was presented with the Woman of Distinction Award in recognition of her leadership of the non-profit as well as…
Advancing the Status of Women
Diakon Child, Family and Community Ministries was presented with the Organization Advancing the Status of Women Award for its Family Reunification/Preservation Program,…
Women Helping Women
Kristin Chapin, Associate Director of the YWCA of Bucks County, was given the Women Helping Women Award for herself and the staff of the YWCA in recognition of their dedication…
empower women and girls
Helping them achieve their goals can change their lives.
Investing in their dreams can change our world.